Graduating 1871
posted: August 21, 2016
tl;dr: There comes a time to leave the nest...
Recently the startup company I work for, Uprising Technology, moved from Chicago's premier new business incubator, 1871, into another coworking space, WeWork, in the Fulton Market District. I say "moved" but I prefer to think of it as "graduated", because it represents the next stage in Uprising's progression as a company. For us the move made sense, but it also meant no longer going to work everyday at the epicenter of Chicago's startup scene.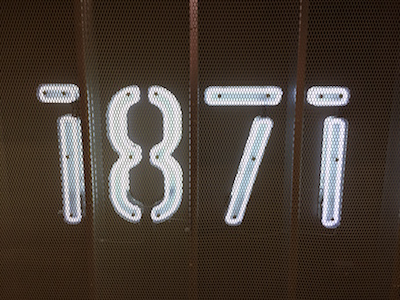 1871 is well-known within Chicago and without. I got asked about it all the time when people learned I worked there, and gave more than a few tours. It is much more than a coworking space. Nearly every day there are classes being offered on all aspects of running a startup, such as raising money, honing one's pitch, dividing up equity, etc. Mentors, typically experienced Chicago businesspeople, conduct office hours and are available to provide advice. There are networking events, technology meetups, and product showcases. Successful entrepreneurs, politicians, and celebrities stop by quite often for speeches or chats. Also housed in 1871 are angel and venture capital firms, which provide access to investors. To top it off, 1871 CEO Howard Tullman has selected some inspiring pieces of art to foster creativity.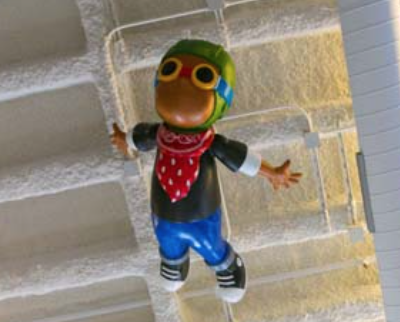 For someone new to the startup game, or someone with little business experience, this can all be helpful and inspiring. On the flip side, it's also possible to fill up most of a work week with events and classes and not get much actual work done. But the main benefit that 1871 confers upon all members is a supportive community of fellow entrepreneurs. Startups are hard, success is never guaranteed, and often society sends negative messages to entrepreneurs; in contrast, 1871 supports, celebrates and tries to help entrepreneurs who are all trying to beat the odds.
Being at 1871 was a minor reason I was attracted to join Uprising. When I joined the Uprising we had our first customer, and have since added several others, validating our product concept. We've been heads-down for months working on version 2 of our product. I found that my fellow Uprisers and I didn't actually take advantage of many of the events and classes at 1871; it was more important to get more code written. When a team of software developers needs to focus on code, it helps to have a quieter, more private space than the main open office spaces at 1871. 1871 has recently added more walled-in office space and has grown to multiple floors, but the walled space is still in high demand.
So, a bit reluctantly, we decided it was time to move, to allow us to focus more intently on our business. We're very happy with the physical space and improved Internet connectivity we have at WeWork: two walled offices, with lots of glass and exterior windows. The team and I feel that we're more productive, which is the most important thing. So for our company, for our stage, it was the right move to graduate from 1871.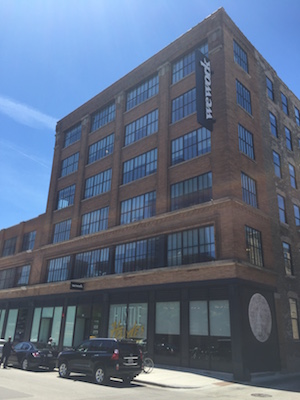 1871 is a great place for entrepreneurs to network, test ideas and concepts, get help, and get started. Although Uprising has graduated from 1871, I have no doubt I'll be back there in the future, one way or another.